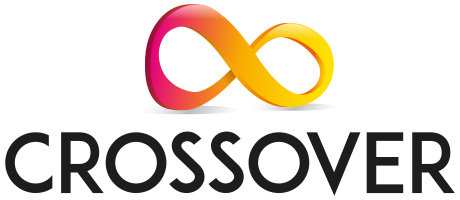 More than an agency, a business platform.
A hub of innovation, strategy and creativity focused on results.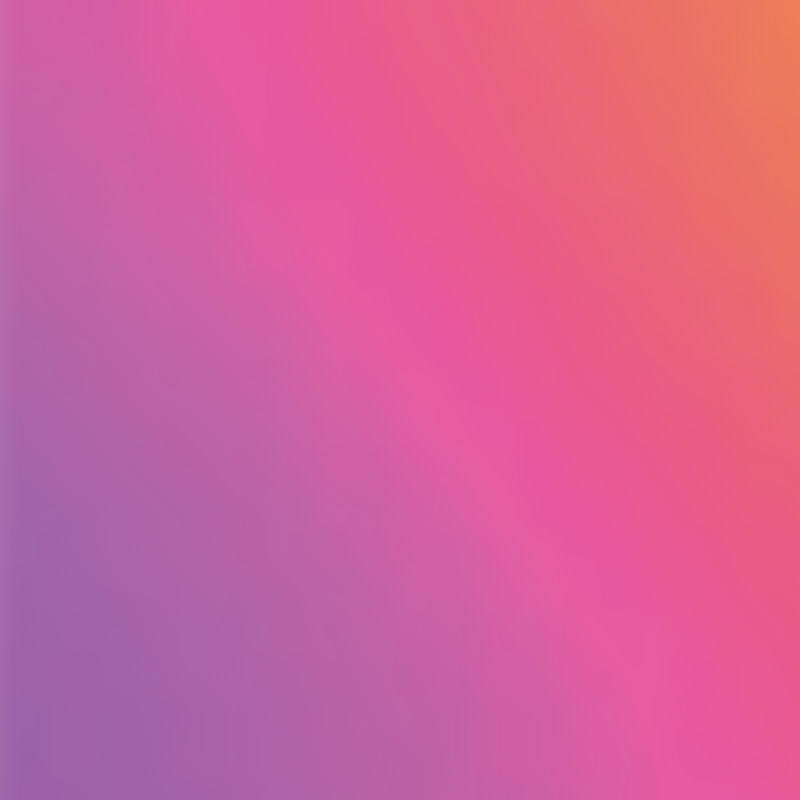 Innovative communication strategies. Creativity on and off line. Creation of comprehensive campaigns and special pieces for TV, digital media. Digital and technological promotional actions.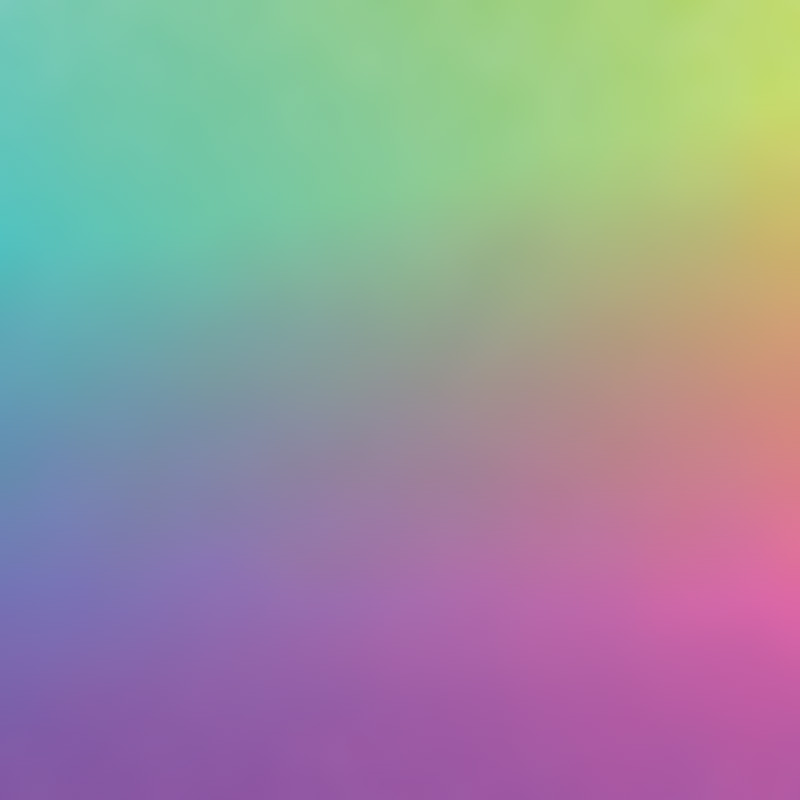 Comprehensive business strategies, specific marketing support, creation of retail models, development of new businesses.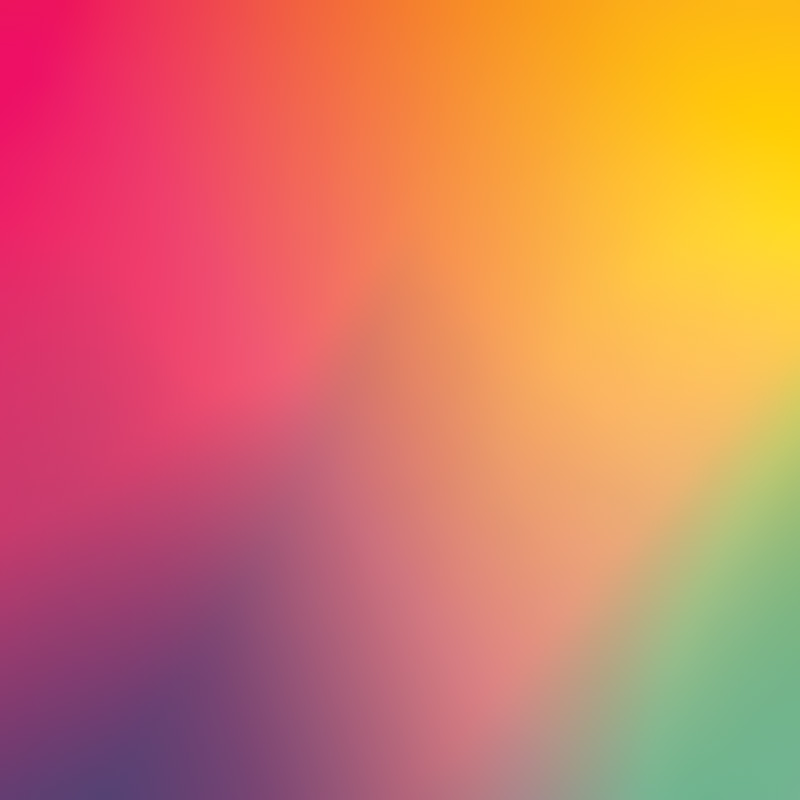 Strategy, planning, and buying of traditional and digital media. Development of special formats. Trading Optimizations.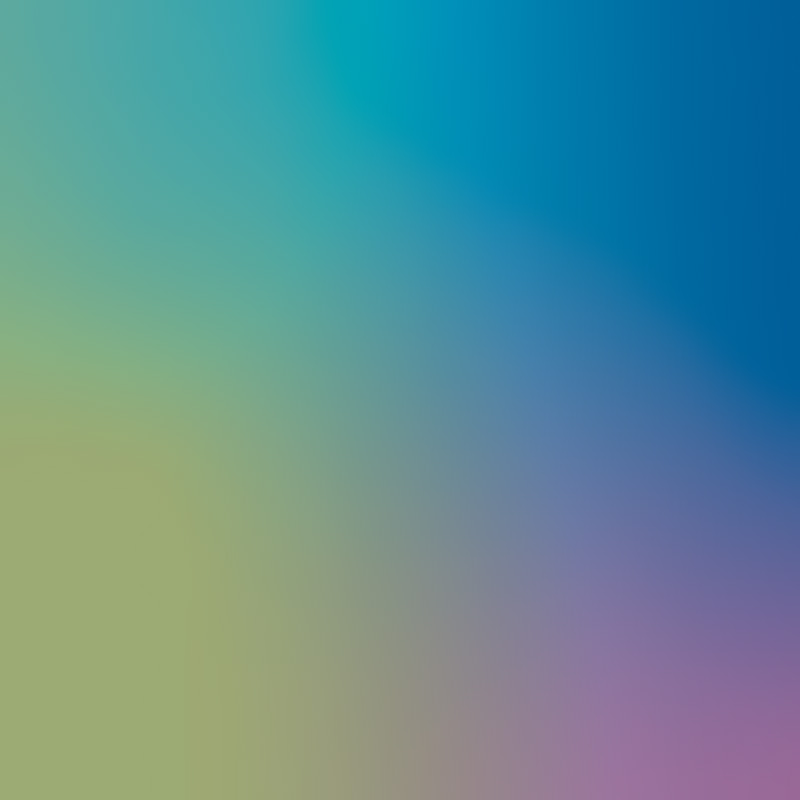 Systems projects, ecommerce technology, computer security, operations, networks, support and maintenance of infrastructure and vertical systems, legacy, data, eBusiness, cloud computing, application development and loyalty plans.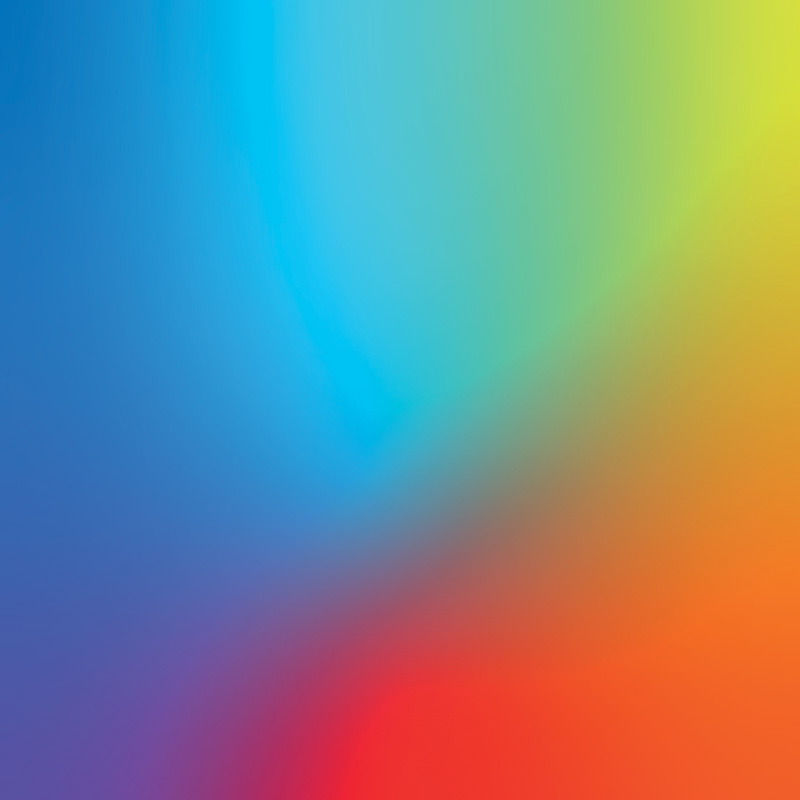 Analysis of audiences in social networks Search for groups and audiences with common actionable interests in a commercial campaign. Consumption statistics, georeferenced. Market studies, brand recall, product or competitor image measurement. Publication of messages and content only to highly segmented audiences. Elimination of claims, scandals and negative communications. Forced presence in search engines, inclusion of specific news in the first positions of Google.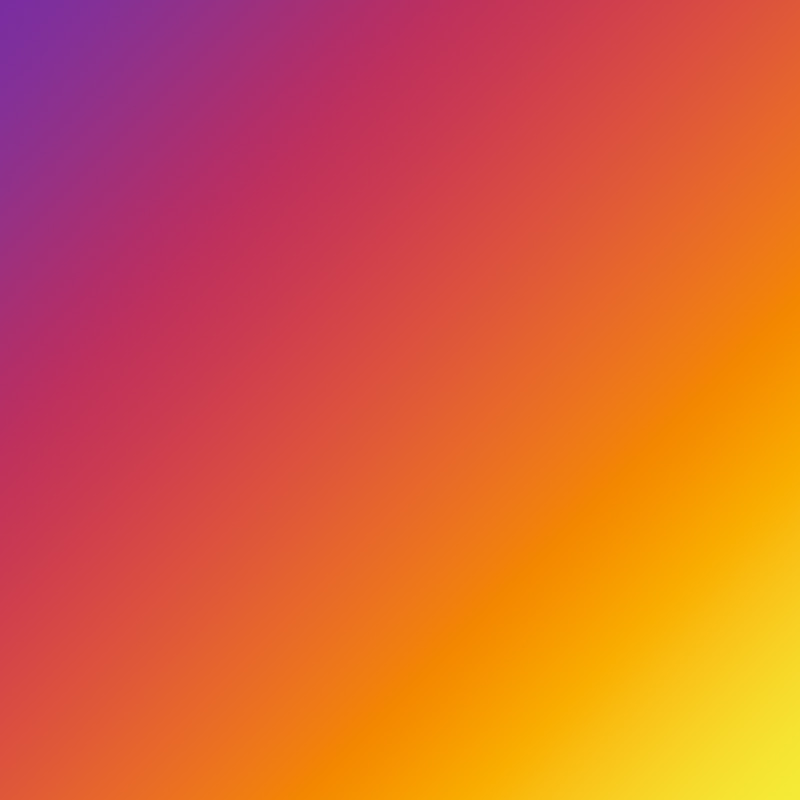 Representation of high-level athletes in exclusive sports Sailing and Polo.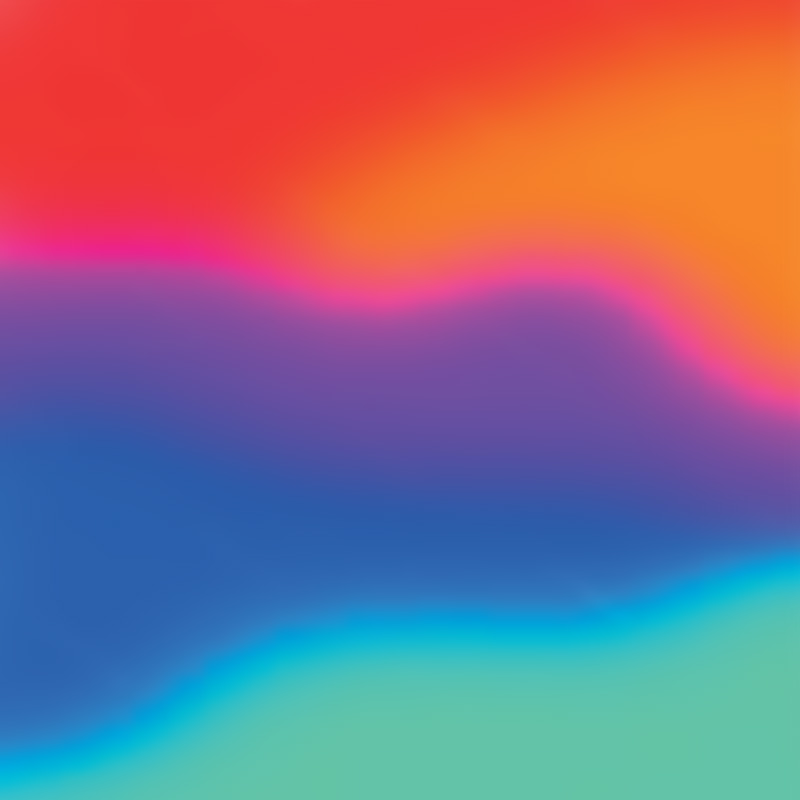 Creation and production of content for all platforms. We have a 600 m2 studio for TV, advertising and film production. Editing, post-production and design services for digital arts, outdoor mobile, streaming services and drones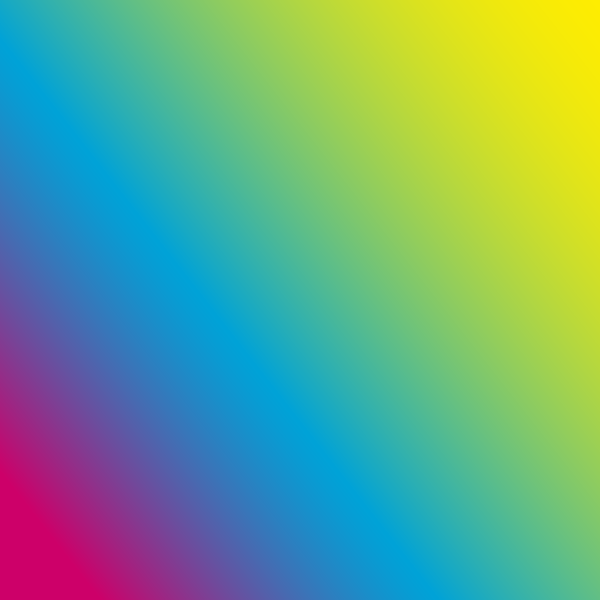 In Miami FL, USA / Madrid, Spain Marketing support and services for the development of new markets.
Some of the brands we work with